6 Ton of lifting strength and over 7′ of grip
Part of Kenco's mantra is Bigger and Badder Attachments than anything else out there. Nothing we do has ever been or ever will be small-scale. We continue to build solutions for some of the heaviest and most impossible tasks and we don't plan on stopping anytime soon …
The Multilift originally came to fruition as there was a need for a versatile attachment, one that could pick up various sizes of precast block. The first model boasted a 3,000 lb capacity and a grip of 5″ to 32″. It wasn't long after a 2nd and 3rd model were built – both with a beefy 4 TON capacity.  Now as we head into the new year, we are introducing the absolute BEEFIEST one yet –  the 6 TON capacity Multilift – the BIGGEST Kenco Multilift to date.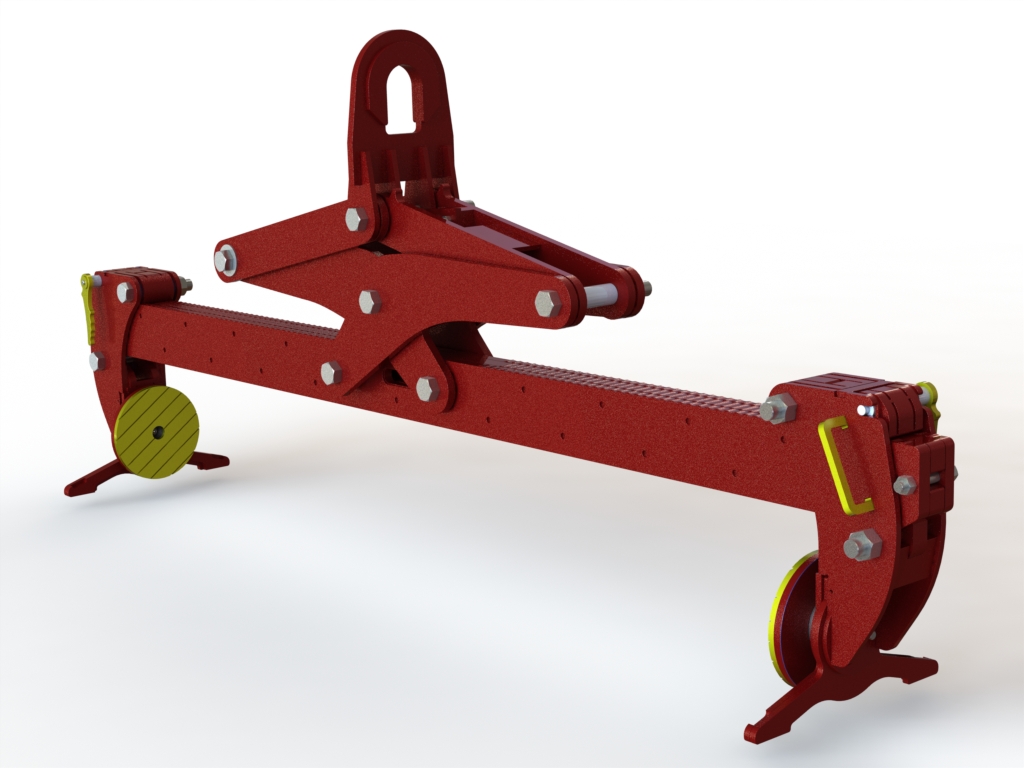 This lifter is by far the toughest precast lifting attachment out there. It's capacity rating is huge but so is the grip range. With this lifter, an operator can pick up blocks up to 88 inches in width! This lifter is not for the faint of heart.
It's BIG. It's BAD. It's KENCO.
Now available online from the Kenco store.