KENCO Brush & Debris Rake
KENCO BRUSH & DEBRIS RAKES ARE DESIGNED FOR RUGGED LAND CLEARING APPLICATIONS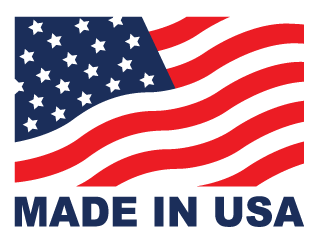 Kenco Grapple Rake features:
Wider tine spacing on the grapple rake allows for sifting out smaller materials.
Ideal for excavator rake land clearing and loading.
Debris rake becomes a grapple rack when coupled with a Kenco Thumb.
T-1 construction with added web supports provides uncompromised strength.
Debris grapple rakes work well for moving large brush as well as raking smaller things.
Universal models available for use with quick couplers.
Contact Kenco
Mon-Thurs: 8am - 6pm EST
Friday: 8am - 5pm EST