Kenco Forklift Adapter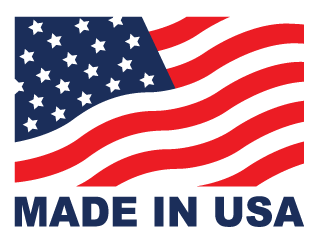 Kenco has adapter resources to expand the lifting possibilities of your forklift. Just slip the forks into this adapter and secure it to the bulkhead. Forklift attachments for lifting can now be used to lift barrier wall, pipe, irregular objects and MORE. This forklift lifting attachment has a 12,000 pound capacity.
Attach the provided safety chains from the bulkhead eye to the two top eyes of the adapter to prevent it from sliding on the forks.
A built-in lifting eye on the bottom of the adapter allows you to hook up any Kenco lifting attachment with rigging such as our RigMAX sling assembly. The height of the lift cycle can be increased by using a shorter strap or direct clevis.
Contact Kenco
170 State Route 271 Ligonier, PA 15658
Phone: 1-800-653-6069
Email: sales@kenco.com
Follow Kenco