Kenco Brush Rake
WHEEL LOADER BRUSH / DEBRIS RAKES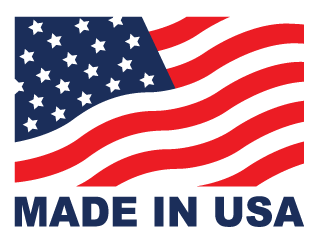 Accessory root rake attachments, commonly known as brush rakes, add flexibility and higher production capabilities to any loader. Kenco offers a wide variety of wheel loader rakes or brush rakes for tractors to meet your project needs. Our Excavator & Dozer Brush Rakes for tractors make short work of those tough land clearing projects. Grapple rakes are ideally suited for handling demolition debris or piling trees and limbs. Handle jobs from the small projects to extreme land clearing operations with a backhoe rake attachment, a brush rake for tractor buckets, and a Kenco Brush Grapple.
THE TOOL FOR DEMOLITION DEBRIS CLEANUP
Kenco rake attachments for skid steers, excavators, and more are available to fit any make or model of dozer or loader, in either pin or quick hitch.
The design of these backhoe root rakes reduces the volume of dirt and unwanted debris being picked up, allowing easier chipping, grinding and burning.
Use our 'Request Quote' form or call a Kenco representative toll free 1-800-653-6069 to order this root rake attachment for your specific machine.