KENCO QUICK COUPLERS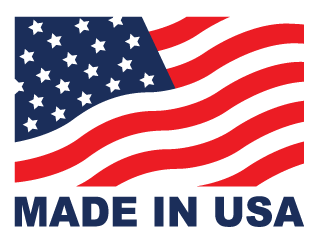 QUICKLY CHANGE ATTACHMENTS IN SECONDS WITH THESE HYDRAULIC AND MANUAL BACKHOE & EXCAVATOR QUICK ATTACH COUPLERS! THE FASTEST WAY TO INCREASE YOUR PRODUCTIVITY, EFFICIENCY, AND PROFITS! Excavator quick couplers are available in sizes for all excavators. Our excavator quick attaches are built tough to withstand the most demanding demolition projects. This quick attach for excavator is available in both a hydraulic and manual version. Increase efficiency when switching out attachments with our hydraulic and manual quick couplers.
Request a quote for your quick hitch couplers. You can also check out Kenco's other custom lifting equipment.