KENCO QUICK COUPLERS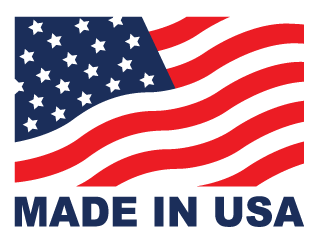 QUICKLY CHANGE ATTACHMENTS IN SECONDS! THE FASTEST WAY TO INCREASE YOUR PRODUCTIVITY, EFFICIENCY, AND PROFITS! Excavator quick couplers are available in sizes for all excavators, including Gradall applications. Our backhoe quick attaches are built tough to withstand the most demanding demolition projects.
Kenco offers a hydraulic-latching backhoe quick coupler designed specifically to fit the Gradall excavator.
Contact Kenco
Mon-Thurs: 8am - 6pm EST
Friday: 8am - 5pm EST