KENCO MONUMENT LIFTER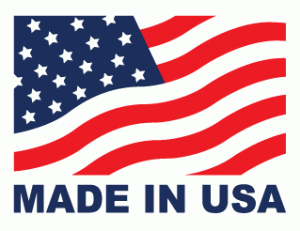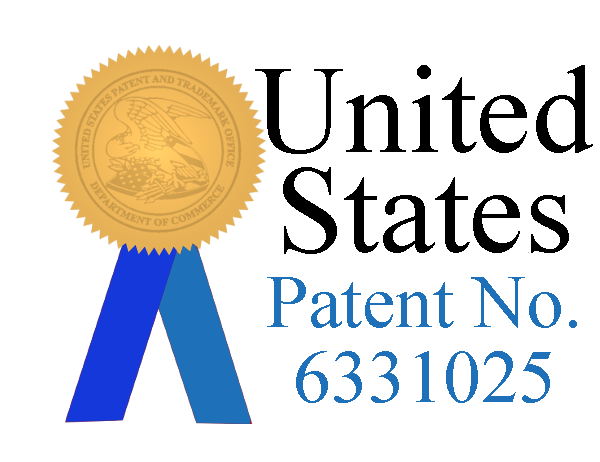 A NECESSARY TOOL FOR CEMETERIES AND HARDSCAPERS TO MOVE GRANITE, MARBLE, STONE AND CURBING
Kenco's Monument Lifting clamps are designed to safely lift, move and place precast concrete, tombstones, marble or granite monuments. The Monument Lifter has a maximum capacity of 1500 pounds.
Works on any machine with proper lifting capabilities
Our unique actuator allows the stone lifting clamps to automatically grip and release the stone
The elastomer pads of this stone lifting clamp ensure a secure grip even on smooth surfaces
4 to 16 inch grip range (4 to 10 and 10 to 16)
1500 lb capacity
weighs 120 pounds
proof-tested and certified monument lifting equipment
To lift even more types of precast concrete items, take a look at the versatile Kenco MultiLift.
Kenco lifting products, particularly, monument lifting devices are designed, manufactured and tested in compliance with the latest revisions of the ASME B30.20 and BTH-1 standards and are accepted by OSHA, CanOSHs, as well as virtually all other world wide standards.
Every monument lifting clamp in the Kenco store is hand tested by our engineering staff before it leaves our facility.