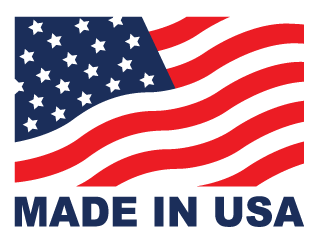 THE TOUGHEST EXCAVATOR BUCKETS IN THE INDUSTRY ARE FOUND AT KENCO! Check out these excavator rock buckets for sale today!
HARDROCK BUCKETS FEATURE:
Double Sidewall Construction
AR 400 steel construction
Choice of excavator rock bucket teeth: ESCO, CAT, Hensley
Tapered Design (allows the backhoe rock bucket to dump its content efficiently)
Deep profile of this rock ripping bucket offers extra capacity in a rock excavator bucket
ROCK RIPPING BUCKETS ARE BUILT STRONGER THAN MOST OTHER "EXTREME DUTY" CLEAN OUT BUCKETS!
DIAGRAM LEGEND
A. T-1 Lugs with Hardened Line-bored Bushings
B. Standard Lifting Eye
C. High Strength Triangular Torque Member
D. Heavy Duty Corner Gusset
E. High Strength Abrasive Resistant Side Edges
F. Rolled Backplate
G. Replaceable Dual Radius Double Walled Shell
H. Hardened Abrasive Resistant Cutting Edges
I. High Strength Heavy Duty Teeth and Adapters