FILL OUT THE FORM TO RECEIVE A QUOTE!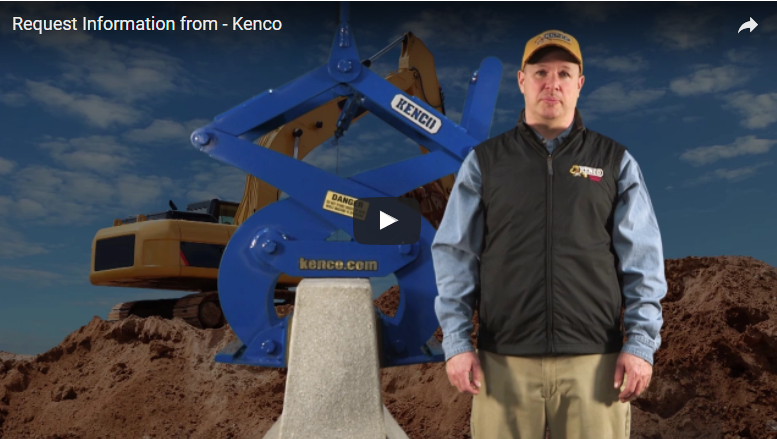 Kenco attachments are better engineered and more ruggedly constructed to provide you with years of dependable service. Excavator, wheel loader, backhoe, dozer, and skid steer attachments for construction and demolition projects are available, plus custom designs for a specific attachment can be accomplished by our engineering team.
Most of our lifting tongs such as the barrier lifts and pipe grabs use an exclusive actuator that works without the need to hook up any additional hydraulic lines. The actuator uses the weight of the lifter together with the power of gravity to cause the tongs to open and close with each cycle. Additionally, attachments such as the Pipe Lift, Barrier Lift, and Slab Crab require little maintenance to maintain usability.