FILL OUT THE FOLLOWING FORM TO RECEIVE A DETAILED QUOTE
Kenco's sales and engineering team are the top experts when it comes to heavy lifting solutions. Some projects require a bit more thought when selecting an attachment. We are here to guide you along the way. Use our Request Quote form below if a standard model lifting device does not work for your situation. Please provide as much detail as possible including spec sheets, machine data and project scope. We will work with you through the process of finding the best solution – beginning to end.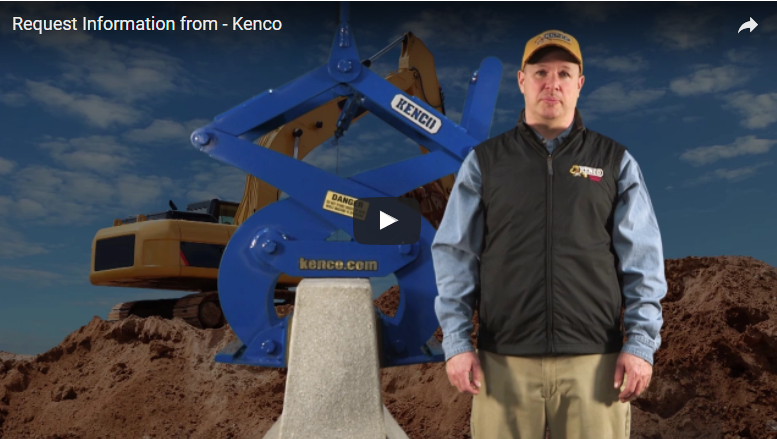 Kenco Lifting Attachments are better engineered and more ruggedly constructed to provide you with years of dependable service. We offer a variety of heavy construction attachments for excavators, wheel loaders, backhoes, dozers, telehandlers, forklifts and more. Kenco's team of engineers also design custom lifters for specific lifting purposes.
Our standard model lifting attachments such as the Barrier Lift, Pipe Lift, Pipe Hook, Multilift, Rocklift and more are always available for immediate purchase in the Online Store 24/7.
Already have a Kenco Attachment and need immediate assistance? Check out our Frequently Asked Questions section or Resources page.