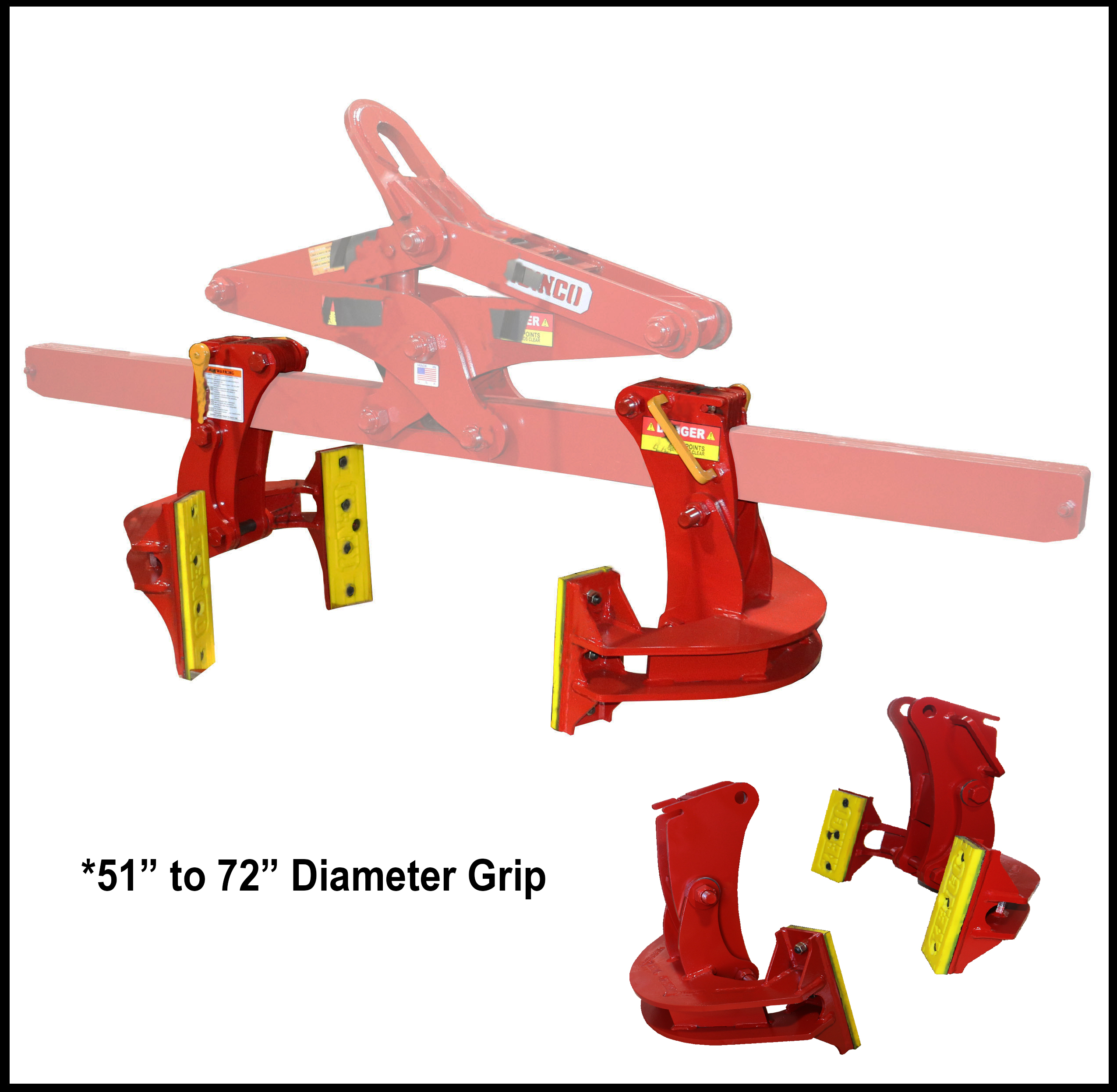 Remove the existing legs from the ML8K and slide the manhole legs onto create the Manhole Lifter with a diameter grip range of 51″ to 72″. Capacity is reduced to 6500 lbs with the inclusion of these add ons.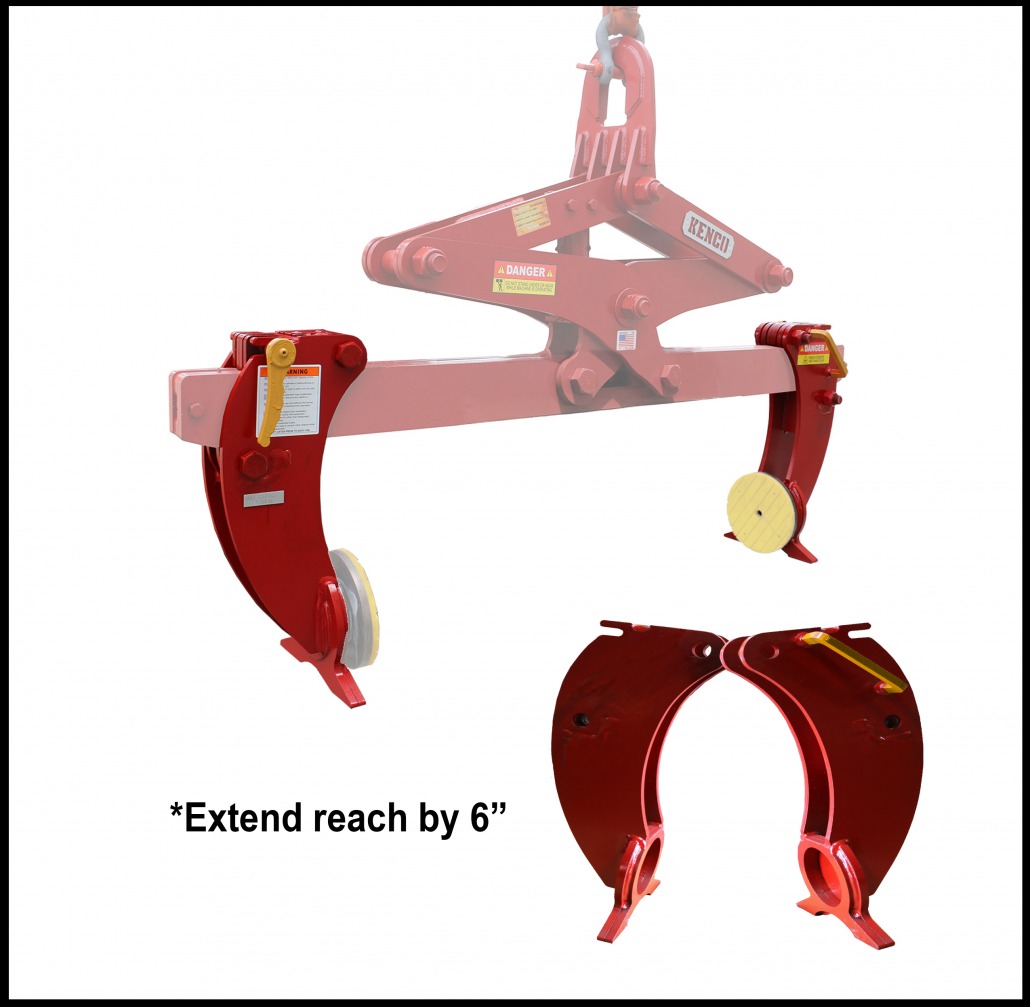 Extended legs are for the ML8K when extra reach is needed. Some block may have an overly slanted top and require more distance for the feet to make contact with the sides. Remove the standard legs and replace with these for an additional 6″ reach.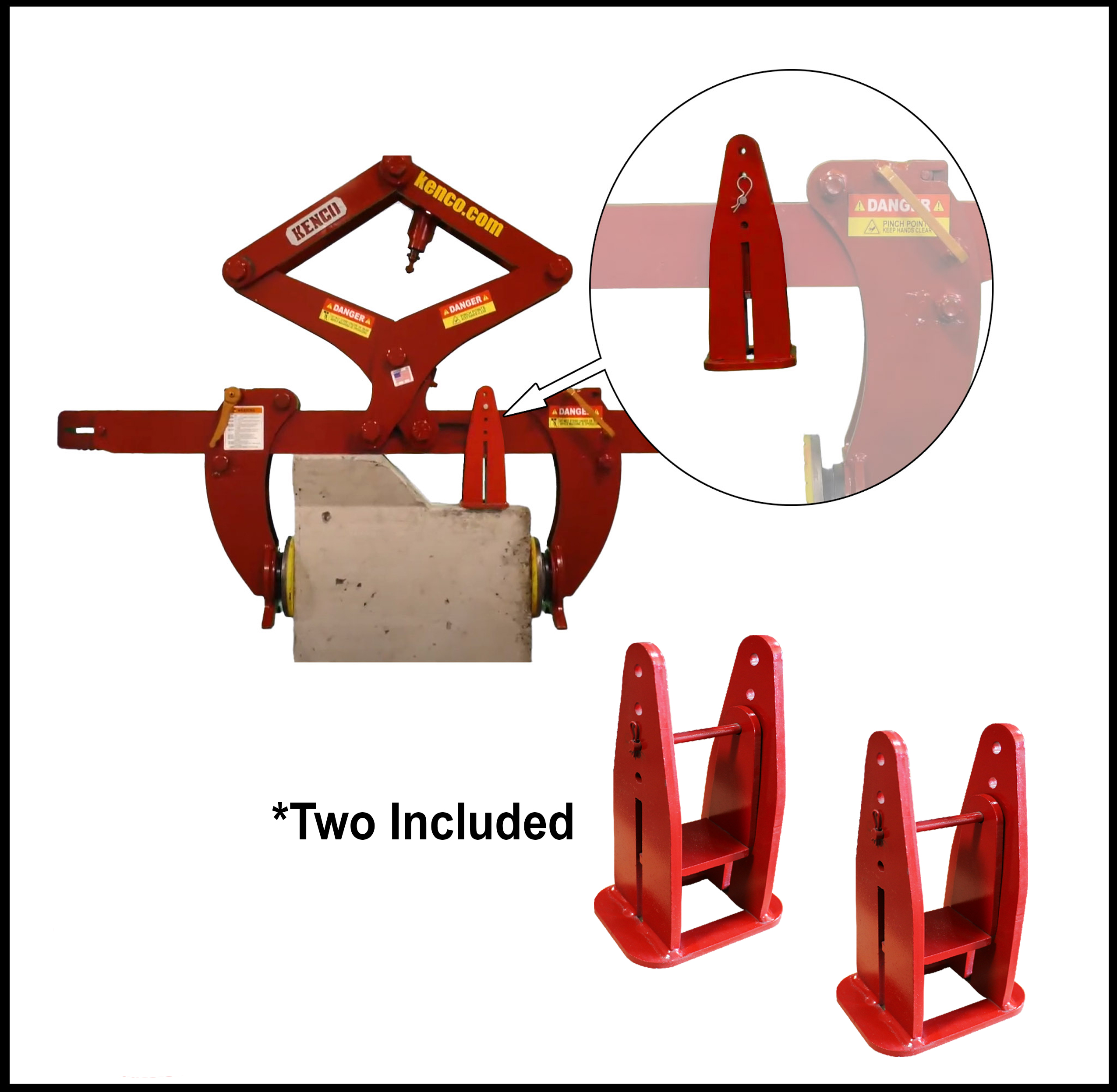 The ML8KSO1T7 Adjustable Standoffs are the solution for adjusting the height of the Multilift to overcome keyways or unusual protrusions on the block being lifting. They are available for the ML8K models only and allow for adjustment of 1″ to 7″ in 5 increments. Often purchased with the extended legs.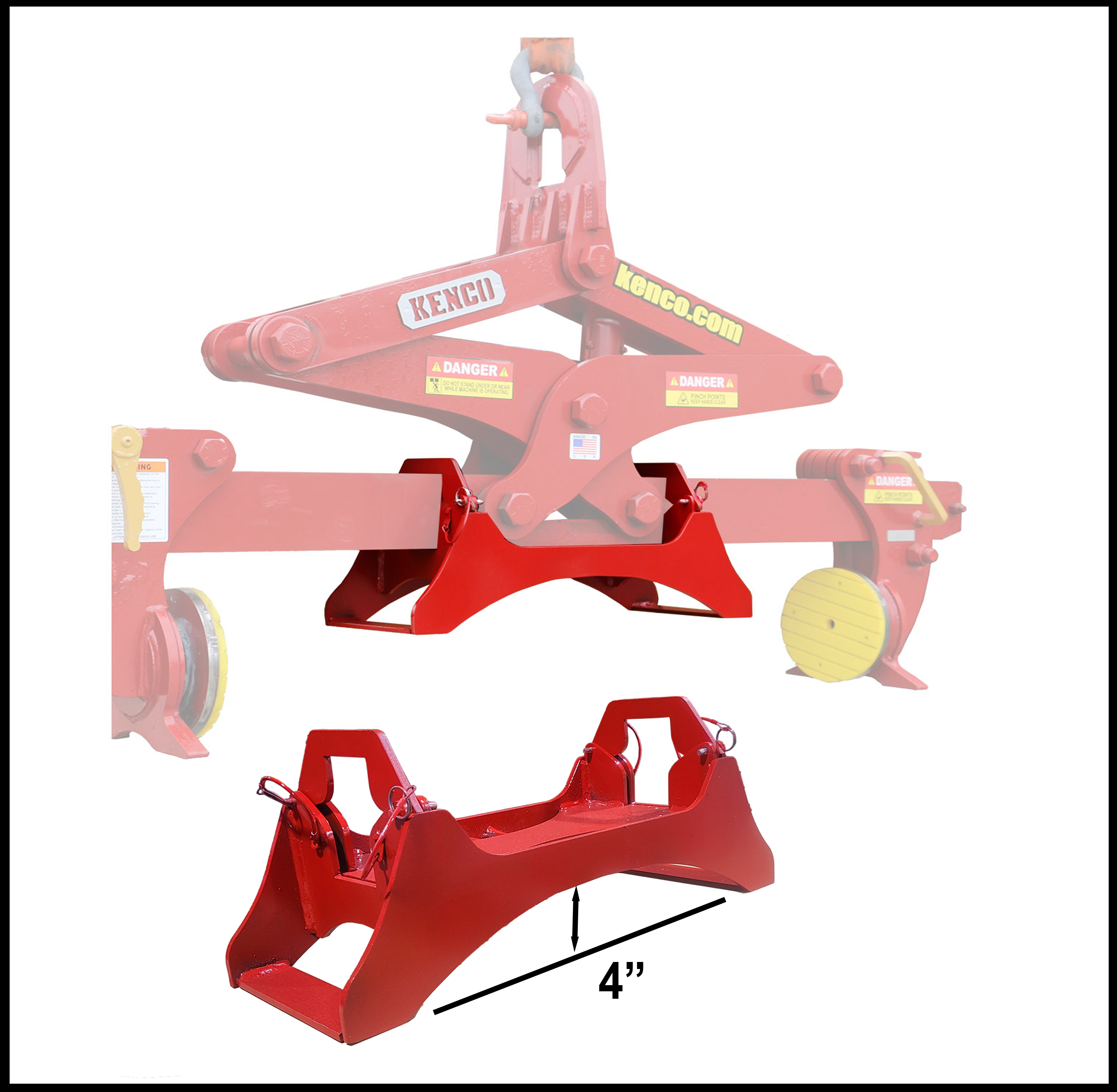 The Keyway standoffs converts your ML8K lifter into a Bin Block lifter. The keyway standoff is installed at the center of the Multilift and provides a 4″ clearance for the common keyway precast into waste/Ecology blocks. Using this add-on avoids the need to buy two separate lifters.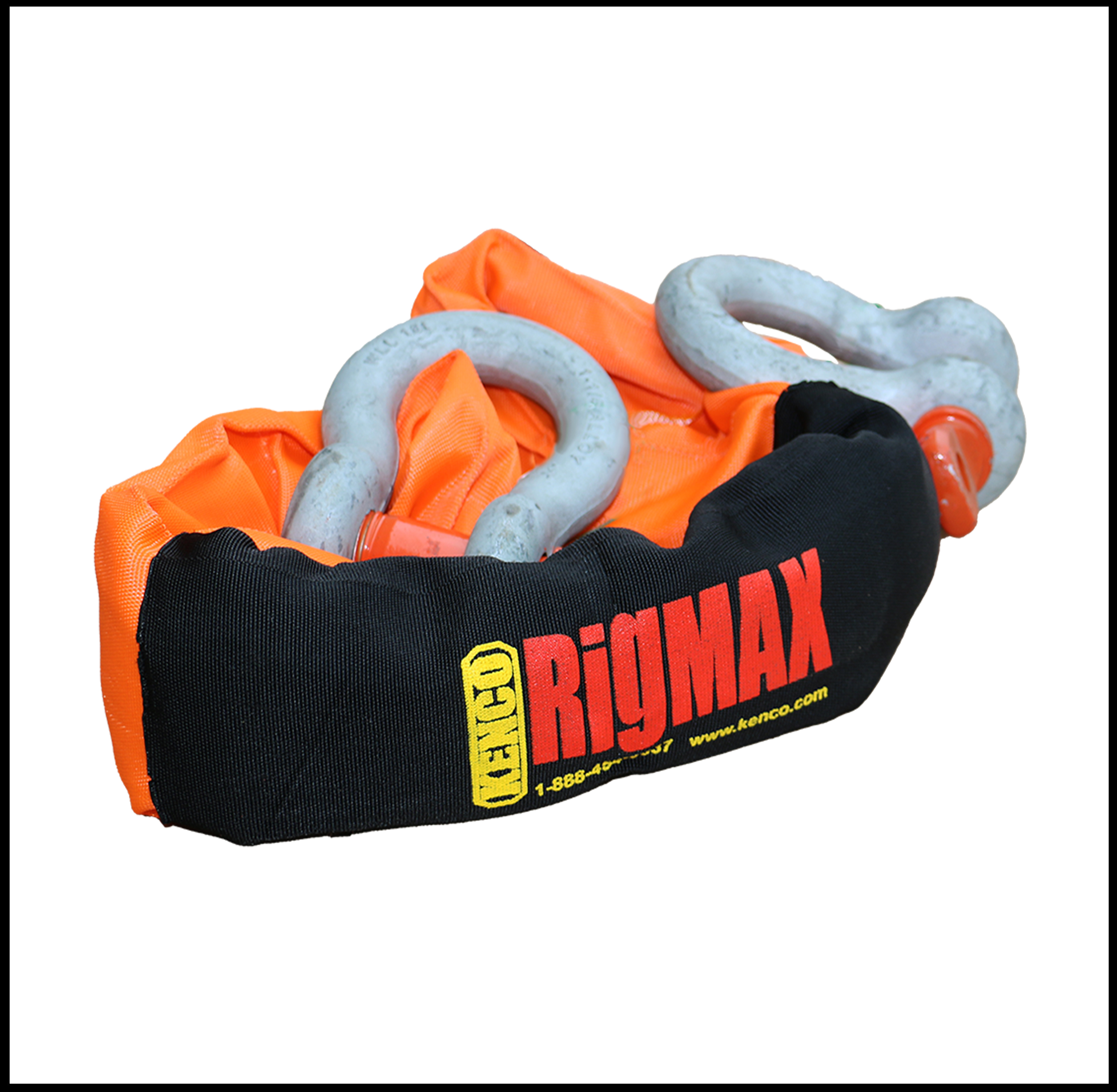 The Rigmax kit is the recommended rigging for attaching your Multilift to the lift eye of your machine. The KRM16800 Rigmax Kit works for all Multilift models – ML3K, ML8k, ML12K. It comes with a round polyester sling and two rated screw-pin shackles.