Dozer Blades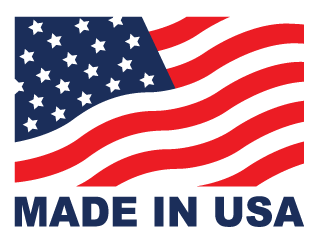 IMPROVE THE VERSATILITY OF YOUR DOZER.
Kenco has a bulldozer blade to make your machine perform to the utmost of its ability.
The Manual Angle Blade is a dozer blade that is offered in both the standard (STD) and Low Ground Pressure (LGP) style. Both versions of the bulldozer blade are compact in design, which means increased visibility for the operator as well as increased machine balance and enhanced machine performance.
The High Capacity Blade has optimum moldboard curvature to maximize the carrying capacity of the machine. It has an aggressive cutting edge angle and clearance for fast penetration and blade filling.
The 6-Way Power Angle and Tilt Blade adds versatility so you can set it for grading, trimming, sloping, ditching, or a variety of other tasks without ever leaving the cab. This blade is available as a semi-hydraulic or manual.
The Chip Blade is used primarily in the Pulp and Paper industry for stockpiling of wood chips. It is designed to increase productivity through efficient moldboard curvature and improved carrying capability.
Please use our Request a Quote form to submit your machine details and choice of dozer blades. A sales representative will respond shortly with pricing.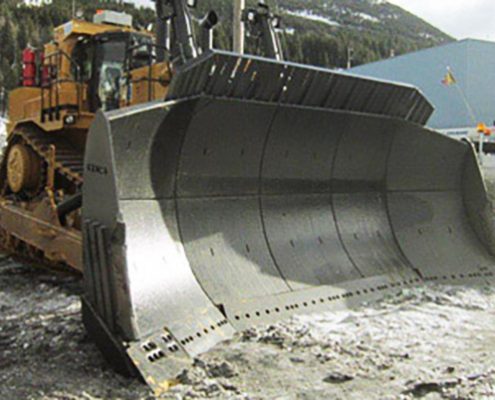 (above) Kenco's High Capacity Blade is designed and built to exceed the intense demands of the dozer mining industry.
Contact Kenco
170 State Route 271 Ligonier, PA 15658
Phone: 1-800-653-6069
Email: sales@kenco.com
Follow Kenco