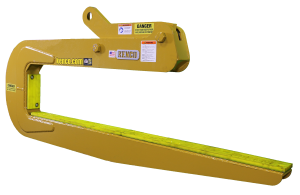 PH9000 SELF LEVELING PIPE HOOK
The PH9000 Self Leveling Pipe Hook has a 9,000 pound capacity. It hooks up to the machine with a shackle/sling assembly like the Kenco RigMax. A cylinder housed inside the upper assembly levels the pipe as it is raised.
Made to handle 8 foot sections of pipe.
SELF LEVELING PIPE HOOK TECHNICAL SPECIFICATIONS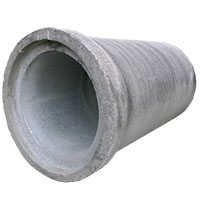 Our standard Pipe Hook models are designed to be used on typical 8 foot pipe lengths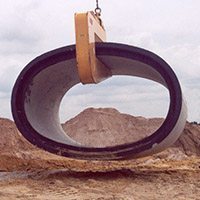 Pipe Hook models can be used with any shape of pipe, including elliptical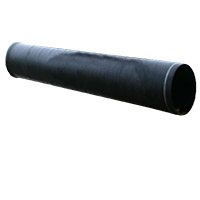 Use the Pipe Hook with any type of pipe – RCP, ductile iron, steel, or PVC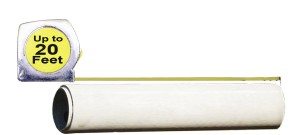 PLUS, Custom Pipe Hook models can be built to handle up to 20 foot sections of pipe