Kenco attachments are built to perform in the most extreme and rugged job environments. Normal Kenco wear parts are readily available.
Replacement Kenco Parts
ELASTOMER PADS
Specifically designed for our lifting attachments, these exclusive urethane elastomer pads provide superior gripping power, plus prevent damage to objects being lifted.
Order pads according to lifter type as listed below. Pads can be purchased individually or as a set of two. Kits are also available which include the actuator and pads for your lifter. Shop for parts in the store.
ACTUATORS
Our unique actuator provides the means to allow our automatic lifters work without relying on additional hydraulics. The bottom receiver block is included in the purchase. The actuators will work with all Kenco KL (Barrier Lift), PL (Pipe Lift) and ML (Multilift) models.
ALIGNMENT LEGS
This option attaches to one side of the Barrier Lifter and allows the machine operator to lower the lifter onto the wall without need for a ground assistant to perform the same function. As the lifter is lowered, the protruding legs simply glide the Barrier Lift into the correct aligned position. Purchase these in our online store.
REFURBISHING KITS
If you're looking to overhaul your Kenco lifter, we provide these package deals that include the items required for your specific lifter. No time is lost in finding the right pads, actuator, bolts, or pad angles. The kits are available for most models of the Pipe Hook (PH series), Barrier Lift (KL series) and Bin Block Lifter (BLK series).
These items are available at our online store.
Note: Pads and actuators are also available for older models of the KL including the NG series.  (KL9, KL12, KL15, KL20, and KL24)
Call 1-800-653-6069 to ensure the correct size.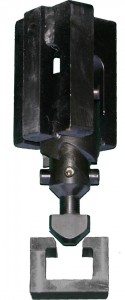 ACTUATORS for the SUPERLIFT and ROCKLIFT are located inside the center tube of the main body.
CALL 800-653-6069 for ordering these items.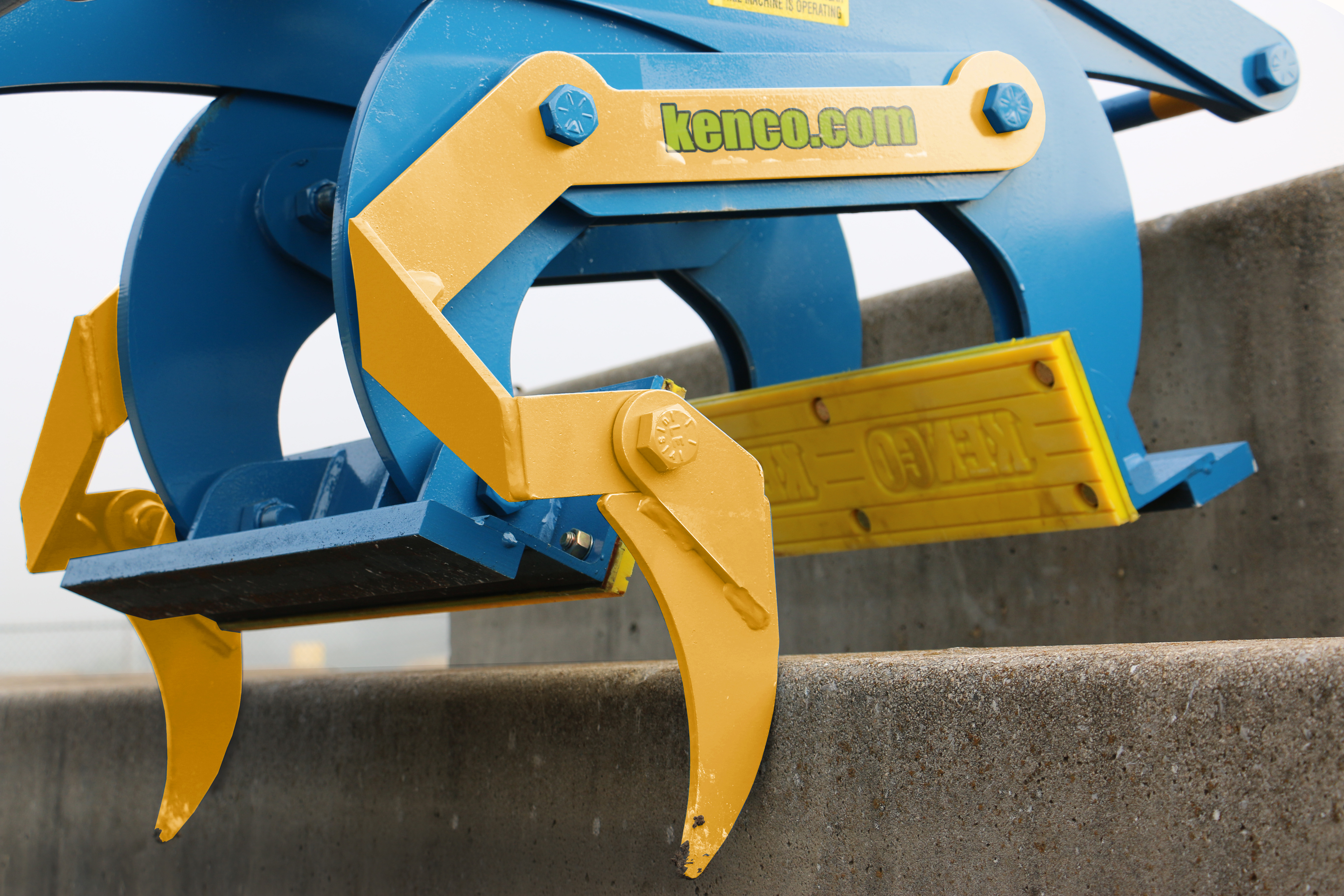 ALIGNMENT LEGS
ALIGNMENT LEGS FOR THE KENCO BARRIER LIFT
The alignment legs are an optional purchase item for use with the Barrier Lift. It allows the operator to line up the lifter along the barrier wall without the need for ground assistance. The guides extend down from one set of the pad angles and are available for 9000 pound capacity and larger.
| TO FIT THESE MODELS | PRICE |
| --- | --- |
| KL9V4 | $425 |
| KL12V4 | $425 |
| KL16V4 | $525 |
| KL30V4 | $575 |
| KL12 AND 15 PREVIOUS MODELS | $435 |
| KL9 PREVIOUS MODELS | $350 |
| KL12 AND 15 PREVIOUS MODELS | $435 |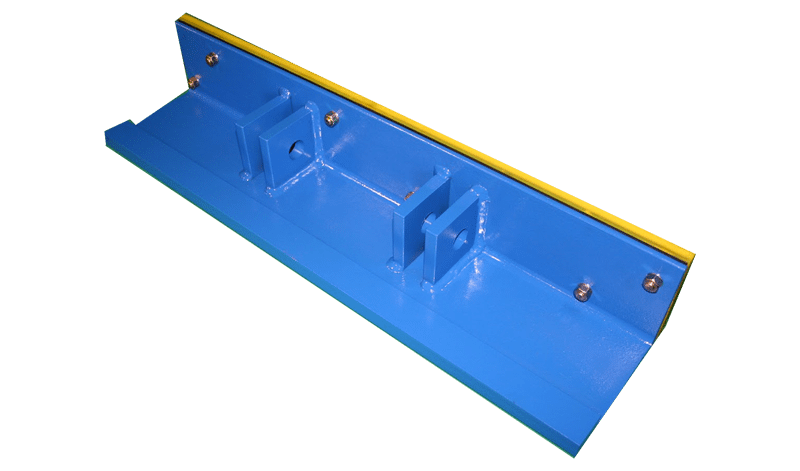 PAD ANGLES
PAD ANGLES FOR THE KENCO BARRIER LIFT
For replacement on the Barrier Lift. Sold two per set. Elastomer pads not included.
| SIZE (in inches) | PRICE |
| --- | --- |
| 4 X 20 | $325 |
| 4 X 36 | $435 |
| 6 X 24 | $495 |
| 6 X 36 | $515 |