Standoffs for Keyway-Style Precast Blocks
The Multilift has a variety of lifting accessories making it the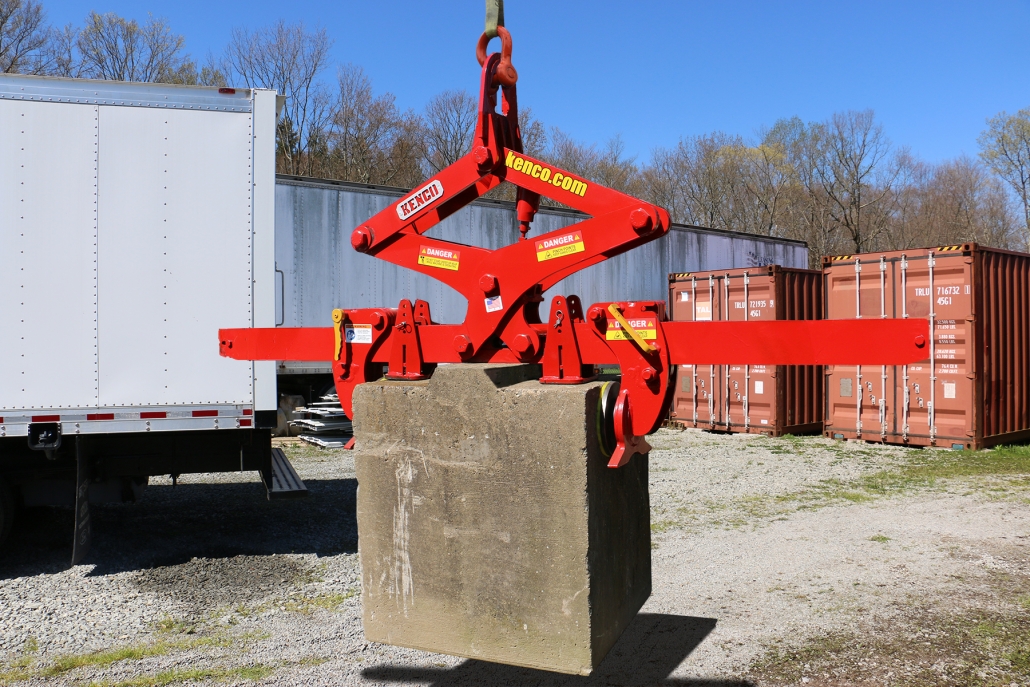 most versatile below the hook lifter on the market.
Standoffs are stabilizer attachments that can be added to any size Multilift to help balance the lifter over tongue and groove keyways. It also can be used to raise the lifter up for shorter precast structures. This particular project shows a set of standoffs placed to the left and right of the keyway which not only levels the lifters but protects this weaker area.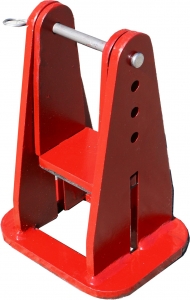 The standoffs are also adjustable in increments of 1″. You can also opt to use a single standoff for structures that have an offset keyway or broken lifting eyes. There are countless ways to integrate the Multilift Standoffs and if the standard ones are not suitable, custom ones can be designed.
For more information on the Kenco Multlift, visit the product page.
Subscribe to our YouTube Channel for the most up to date videos on Kenco's complete line of lifting attachments.