KENCO ROTARY COMPACTION WHEEL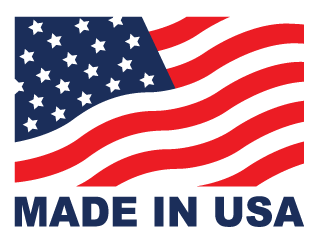 The Excavator Rotary Compactor wheel uses your machine's power for soil compaction.
4″ to 60″ width skid steer compaction wheel
Wedge pad or Sheepsfoot tines
Solid, abrasive-resistant steel construction
Sealed bearing design of this sheepsfoot roller for excavator protects against abrasive damage
Achieve 95% density
Kenco excavator compactor wheels come with a removable mount with pins and a soil leveling plate
Compaction wheels are standard sheeps foot style
Hex pads and wedge pad wheels of this compaction wheel attachment measure 3″ plus overall diameter smaller
Special orders and custom compaction wheels for mini excavators are also available.
Buy this excavator compaction wheel for sale today!