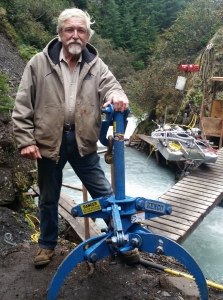 "Why is this 'Beast' so important? Watch the "Graboid" in action on Gold Rush WHITE WATER!"
For an entire listing of all episodes, go to Discovery Channel.com.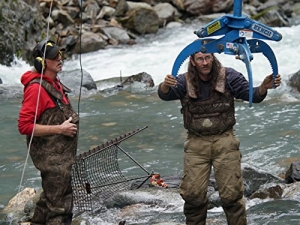 This things works great. The Graboid is picking up rocks we never thought it would grab. … That's incredible!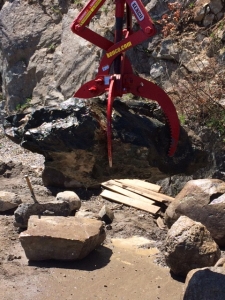 We are rebuilding a stone retaining wall that failed along the side of a New York state highway. This rock pick has made our job go so much quicker that I can't imagine doing it without it! It has been an integral piece of equipment on our job.