"WEAR-EVER" double cover sleeve extends the life of the sling.
"Endless loop" multiCore polyester fiber provides incredible strength and flexibility.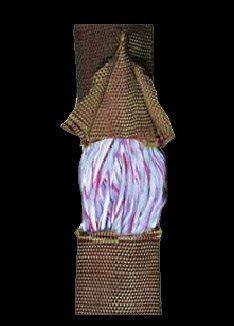 Available in two capacities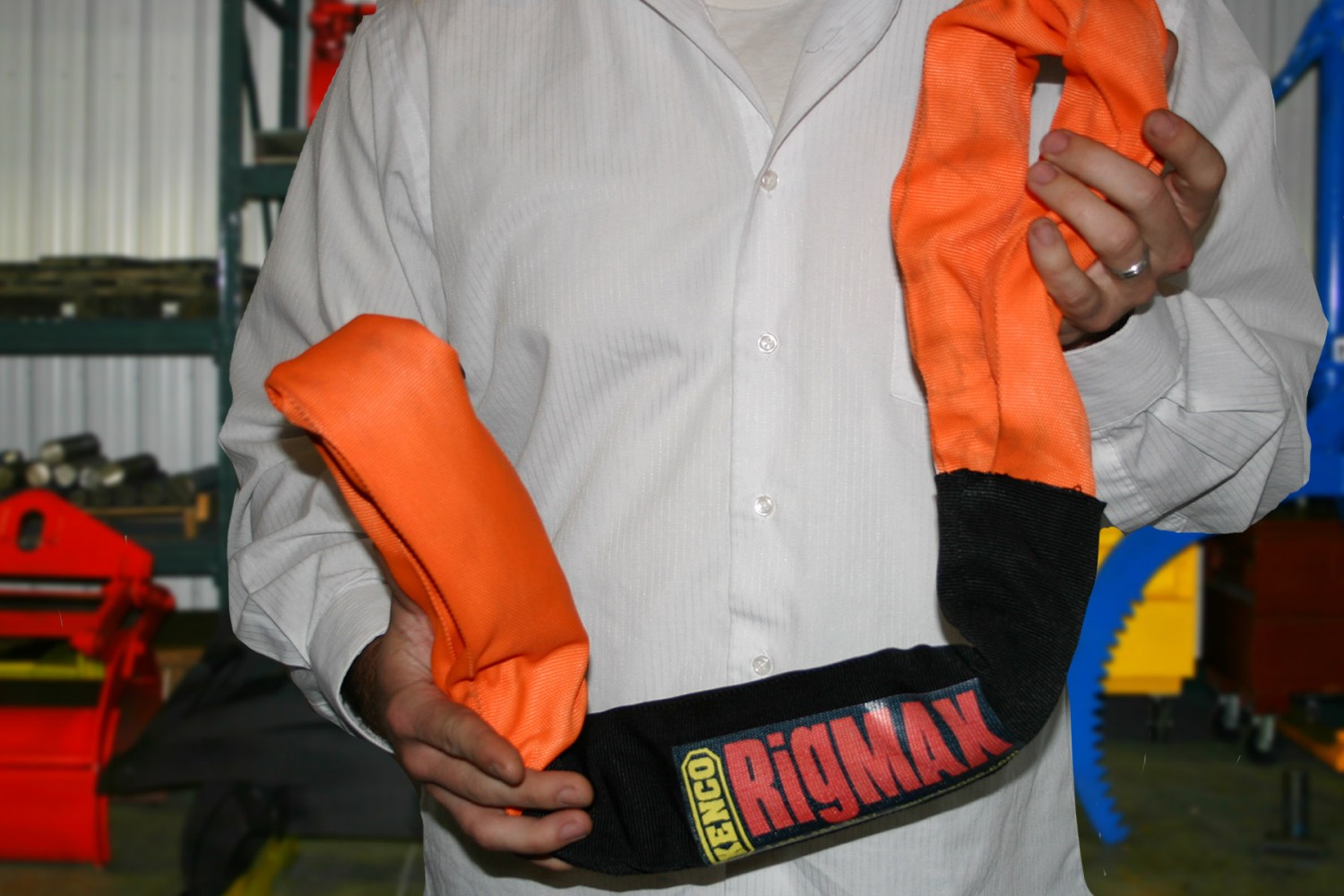 The KRM 16800 is a 16,800 pound capacity orange colored sling with two 7/8 inch (9.5 ton rating) shackles and weighs only 10 pounds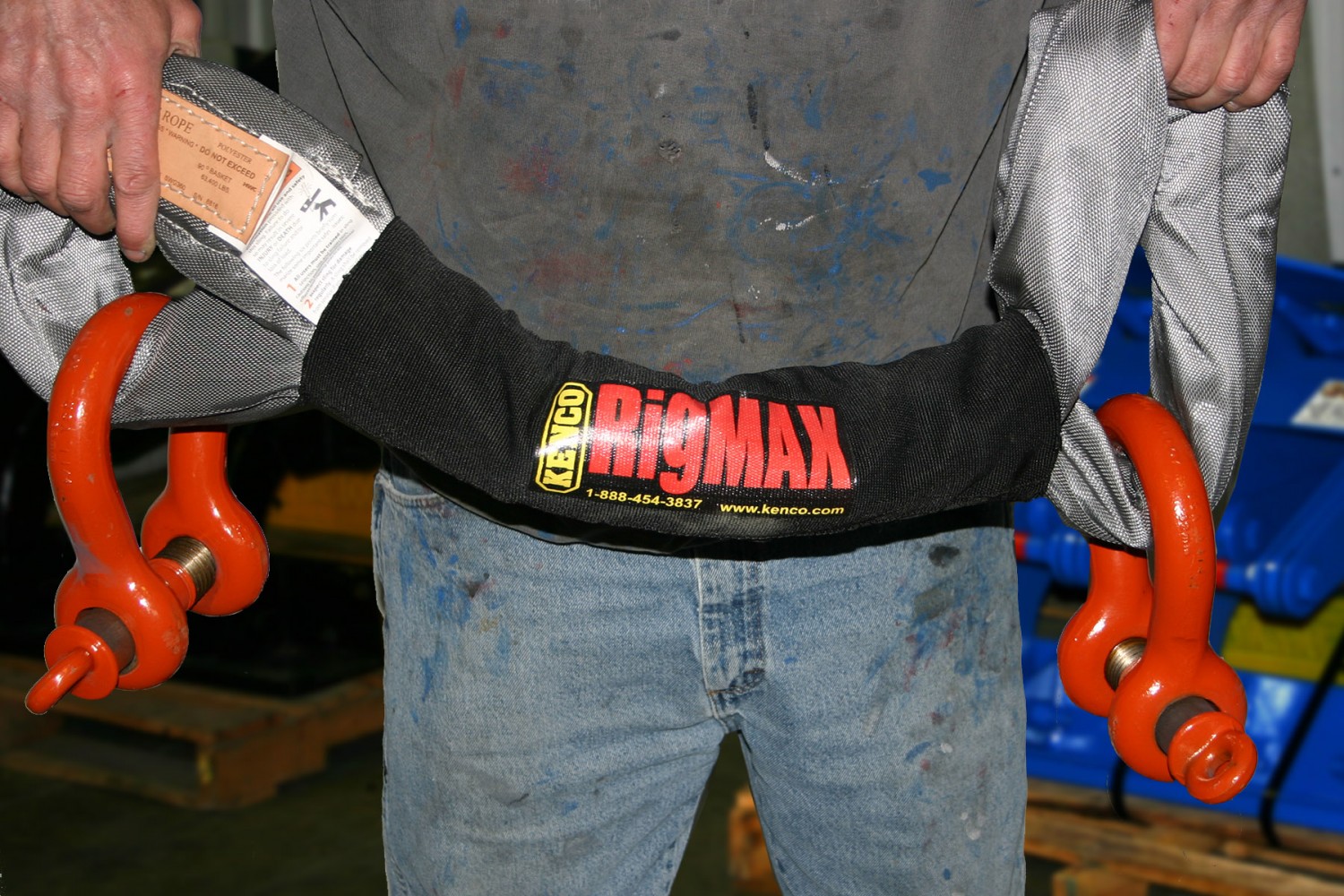 The KRM 31700 is a 31,700 pound capacity silver colored sling with two 1 1/4 inch shackles and weighs just 24 pounds
A FULL LINE OF RIGGING HARDWARE IS ALSO AVAILABLE
It's now easy to shop online for slings, cable, chain, shackles, hooks, wire rope, straps, and other rigging hardware at LiftingProducts.com, a division of Kenco.
"What stands out about this lifting strap is how lightweight it is compared to using chains. It's alot easier to handle than chains, especially in cold climate conditions. It's impressive as to how much capacity they have."