KENCO Hardrock Grapple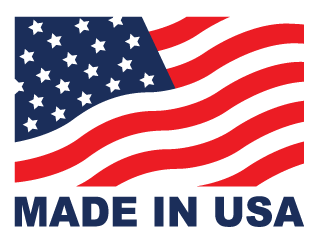 Kenco extreme duty demolition Hardrock Grapples are designed and constructed to provide years of service – in the toughest conditions. Only Kenco builds an excavator grapple that maintains proper curl when working with a coupler.
Available to fit direct pin-on, pin grabber, or our Wedgebolt Coupler for fast and easy attachment changes.
Standard two over three tine configuration, with custom tine arrangements available on request. Kenco Hardrock Grapples are built with AR 400 Steel for a long service life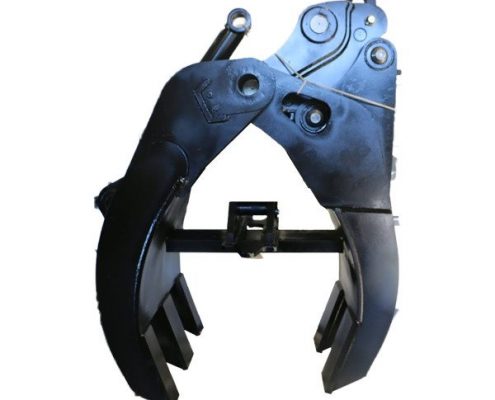 Contact Kenco
170 State Route 271 Ligonier, PA 15658
Phone: 1-800-653-6069
Email: sales@kenco.com
Follow Kenco