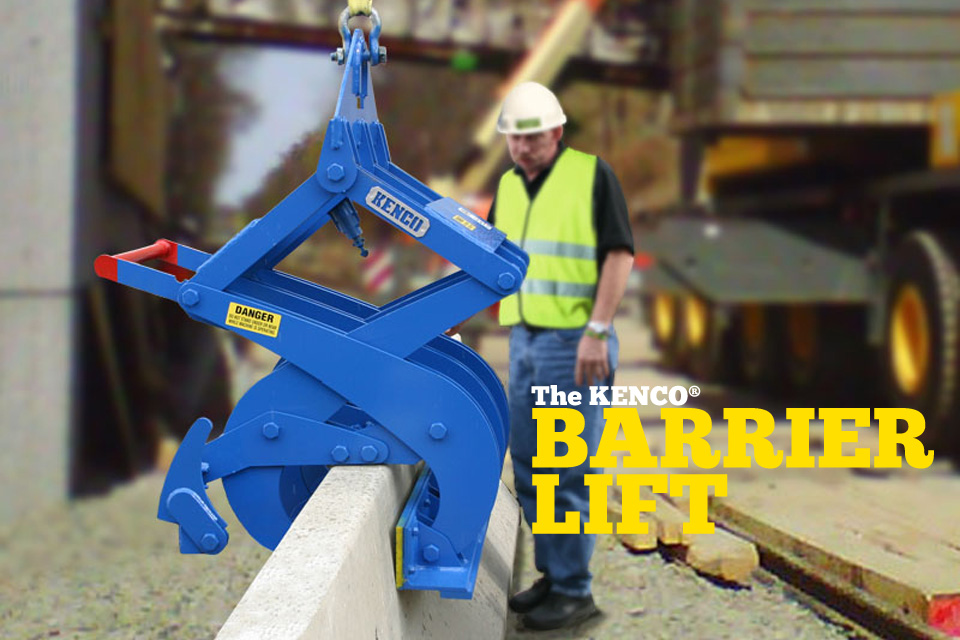 THESE INCREDIBLE AUTOMATIC BARRIER TONGS WILL LIFT, MOVE, AND PLACE EVERYTHING FROM CURBING TO LARGE BARRIER WALL WITHOUT THE NEED TO HOOK UP ADDITIONAL HYDRAULICS FOR IT TO OPERATE.
Also widely known as the Ken-lift, the scissor action of this lifter will grip concrete block, wall, curb and median wall securely. Our exclusive actuator uses the force of gravity to cause the barrier tongs to clamp tightly against the wall surface.
Choose any model from our 1500 pound capacity curb lifter to our 40,000 pound capacity model and see what a difference it will make in your daily productivity.
Kenco Barrier Lifts provide a safe, easy, and efficient solution for lifting and placing concrete barrier wall. Exclusive elastomer grips provide superior performance - even in inclement weather. These rugged barrier tongs provide full surface contact without damaging the concrete. The Barrier Lift is available in models to handle capacities ranging from 1500 to 40,000 pounds. Larger capacities can also be achieved by using multiple barrier tongs.
Watch the Kenco Barrier Lift in action
Fully Automatic Operation Sequence


1. Lifter is positioned in place above the wall.
2. Operator lowers lifter, fully collapsing the unit onto the wall.
3. Operator raises the lifter, gripping the wall automatically.
4. Operator places wall at destination and collapses the lifter and it releases.
The Barrier Lift is adapted in models for these applications:

Photos
Click to enlarge: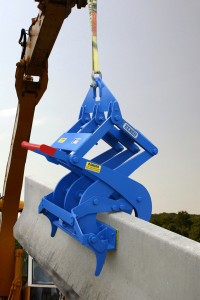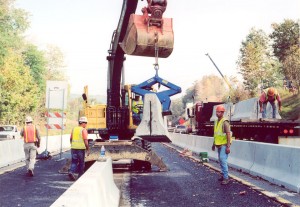 Compared to our previous method of using cables and hooks, the Barrier Lift is definitely time-saving.
-Michael A. Mermini, Anselmi and Decicco, Inc., Maplewood, NJ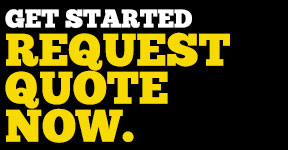 RigMAX
contains everything you need to attach the Kenco Pipe Lift to any machine in less than 1 minute. Includes one extra tough round sling and two alloy screw pin anchor shackles.
BUY