EARN FREE KENCO GEAR
Submit a video, photos, or testimonial of a Kenco attachment at work on the job site and earn yourself some free Kenco gear.
Get a Kenco hat just for submitting your photo or video.
Get even more rewards if your submission is used in our marketing efforts.
You can upload your images, testimonial or video to our Facebook page (Kenco Lifting Products) or email it to marketing@kenco.com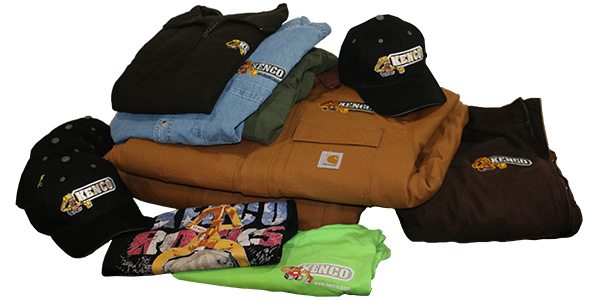 To take awesome video and ensure that we send you some really cool Kenco items:
Turn your phone on its side to the horizontal position, because the world is in a wide screen format
Use something to try to steady the camera a little bit. Rest your camera against a post, wall, or any other stationary object.
Keep the camera zoomed out. Zooming in on the subject will cause the picture to blur and pixilate.
Complete the form below to submit your Photos or video.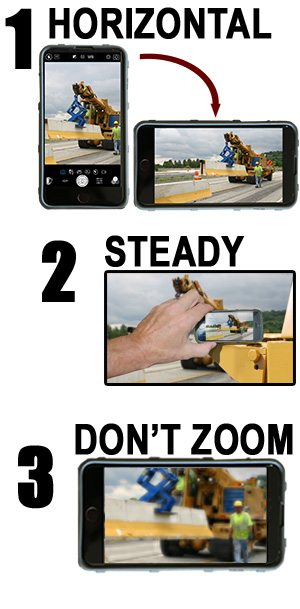 Submit Photos / Videos
Complete the form to submit your photo or video and earn free gear!