KENCO: LIFTING TONGS AND ATTACHMENTS
Kenco has been field-proven time and again by our customers through increased productivity and profits with our excavator attachments, wheel loader attachments, backhoe attachments, skid steer attachments, or forklift attachments. Others may try to imitate our lifting devices, but no competitive model can compete with the strength and durability that we build into each of our products.
Find pipe tongs, scissor lifts, wall clamps, Slab Crabs, and much more. We also offer a wide range of digging, demolition, and material handling attachments for excavators, backhoes, and skid steers.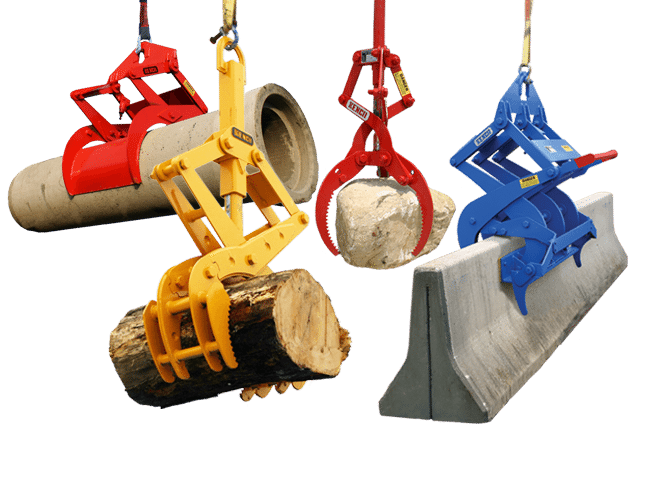 Since 1984, Kenco has provided quality, durable attachments for every aspect of the construction industry including demolition, recycling, forestry, excavating and highway/bridge deck repair. Kenco lifting attachments are engineered and manufactured in southwestern Pennsylvania.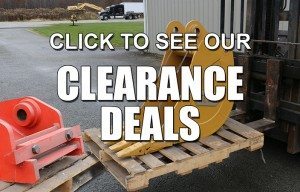 Kenco offers tremendous savings on overstock and preowned attachments.
Products are updated as they become available.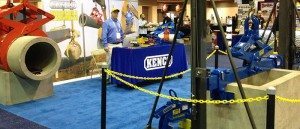 Make plans to visit us in Louisville, Kentucky for the…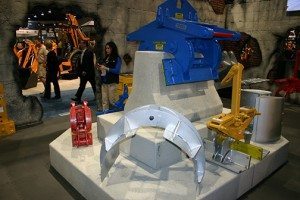 The Precast Show is being held in Nashville, Tennessee from March…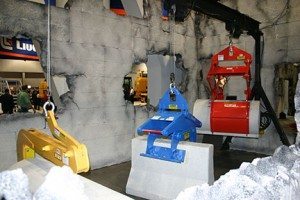 Kenco will be exhibiting and demonstrating our incredible line…